Tomb Raider Definitive Edition Review
So you have PS4, and Xbox One now after months of waiting. Now you are burnt out of the launch titles you bought, and now you're looking for games to play. Well the month of January is pretty dry of the next-generation titles, but you can revisit an graphically redesigned Tomb Raider that released on PS3, and Xbox 360.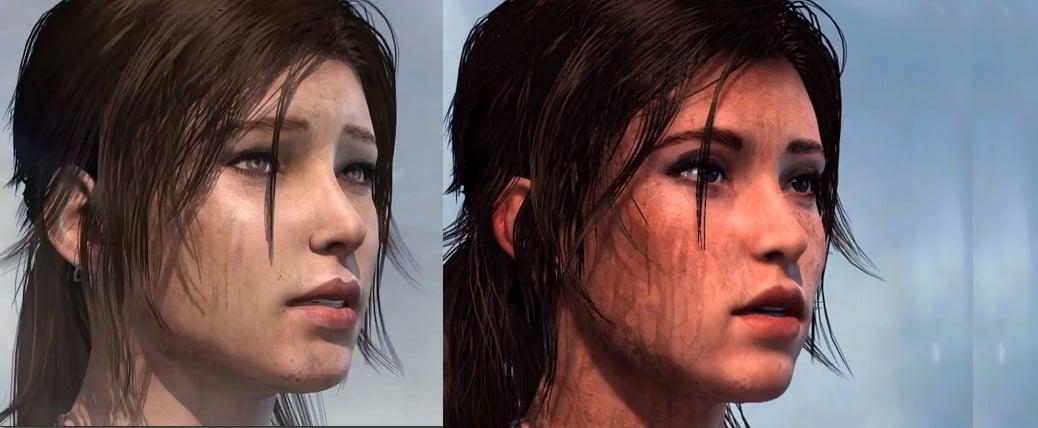 Redesigned to look even more stunning, and to run at 60 frame per second. On the PS4, and Xbox One Crystal Dynamics has done a great job making Tomb Raider Definitive Edition look like its running Ultra settings on a PC. It is pretty cool to see the an even more detailed environment, and Lora running across the troublesome island.
Tomb Raider brings you the same story you embarked on if you played the title on PS3 or Xbox 360. You will go through the same captivating story that takes you across an psychotic, supernatural island. The main difference between next generation console and last generation console is the graphics. Multiplayer gameplay is the same if you enjoyed it on the PS3 or Xbox 360.
With nothing new other than graphics, and all the included DLC for $59.99. If you feel the urge to replay this title with greatly enhanced graphics. By all means go out and buy.