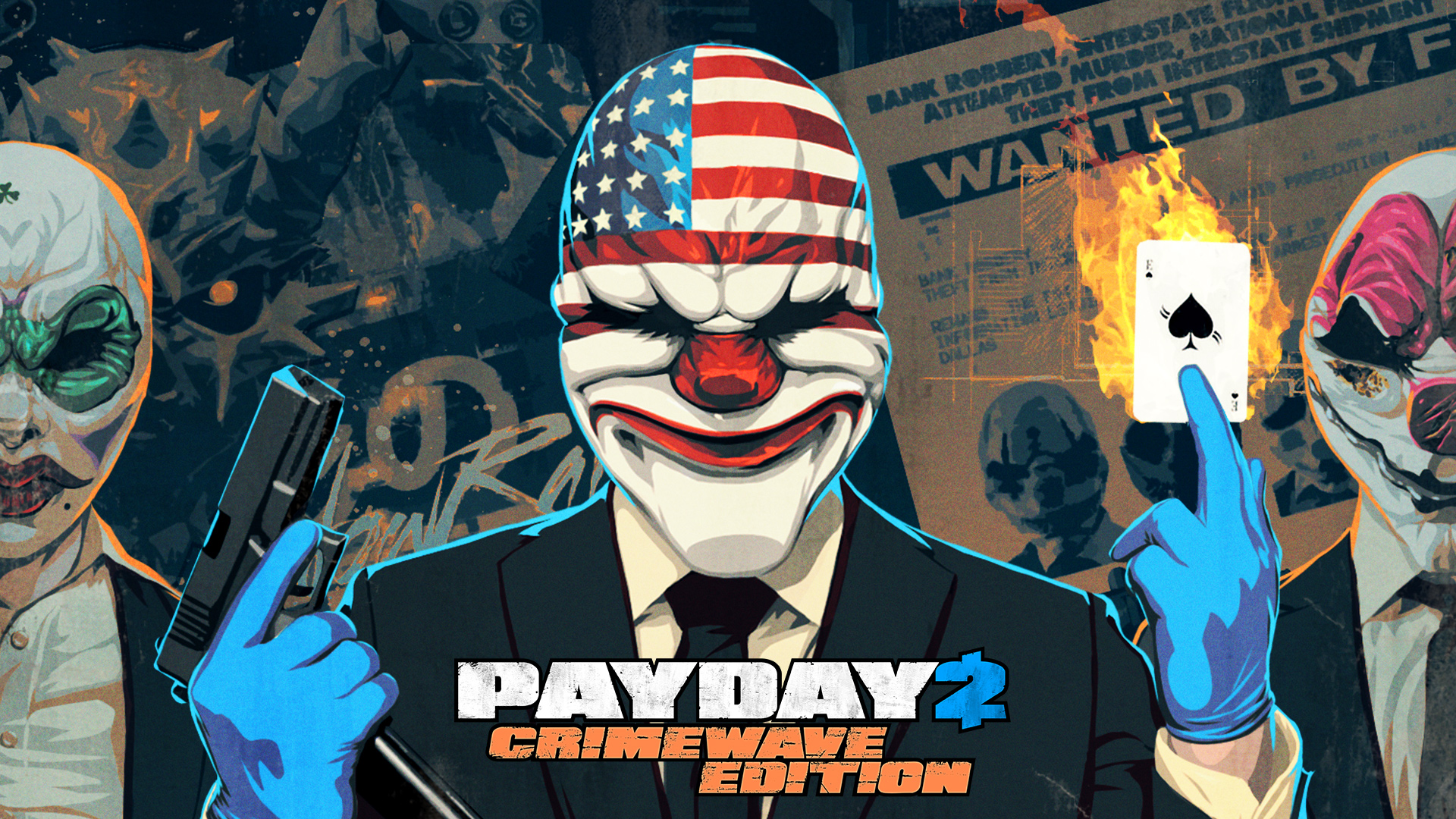 Starbreeze introduces Steam Economy to PAYDAY 2, kicking off the 2015 Crimefest Community Event. Starting October 15 th , players will be able to acquire and sell cosmetic items within the game.
Starbreeze AB, an independent creator, publisher and distributor of high quality entertainment products, today announced the introduction of Steam Economy to its action packed co-op shooter PAYDAY 2, also marking the start of the 2015 Crimefest Community Event.
On Thursday the Black Market: Vlads Weapon Deal update will go live which will add new random item drops as you play PAYDAY 2. When a player receives a
Safe
, the player can purchase a
Drill
for 2,19€ / 2,49$ that can then be used to open the safe. When the safe opens, the player receives a weapon skin item of varying quality that can be used, traded or sold using the
Steam Community Market
. The community driven marketplace decides the value on each item bought or sold.
At launch, the Black Market Update comes with two safes, the Crimefest II and the Sputnik, see more about the safes here:
http://www.overkillsoftware.com/games/blackmarket/
Crimefest is a 10 day long annual event hosted for the PAYDAY community to celebrate everything PAYDAY. The event coincides with the original release of PAYDAY: The Heist, the first game in the PAYDAY series.